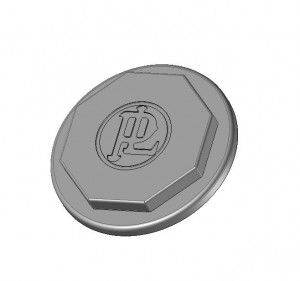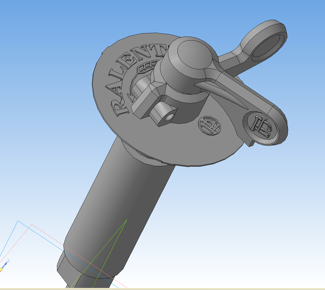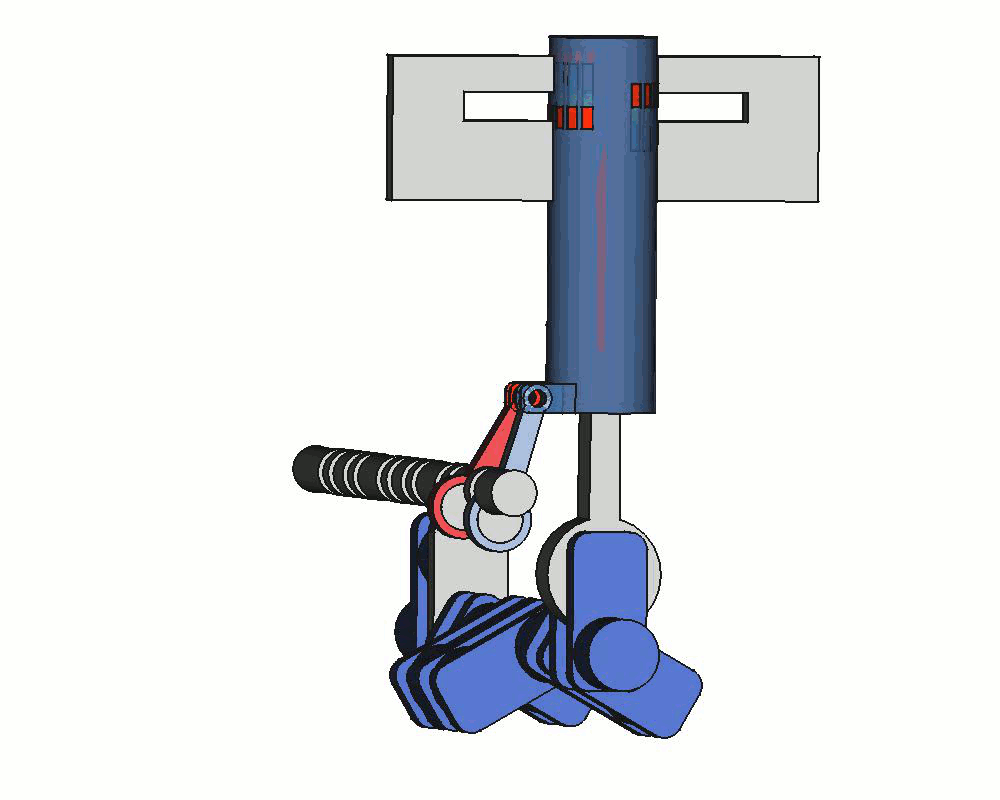 Animation: Cristophe Blaue
The technical archives concerning the pre-war PLs are unfortunately rare, however some documents have reached us, they are at your disposal on this page.
Of course if you have any technical documentation, do not hesitate to let us know and make the other members benefit from it.
New !
Notice graissage 6 CS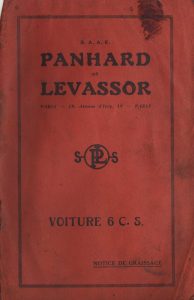 Driving and maintenance of cars 1 2/14 HP, 6 Cylinders
Conseil 12-14 chevaux

Description of the models X 80 Dynamic
X80

Download the document( two pages )
Description of the modèls X 96
K96

electrical diagram of the dynamic
Pre-war tire dimensions
1974-10-16_Michelin-Roues-doyennes

The non-valve: operation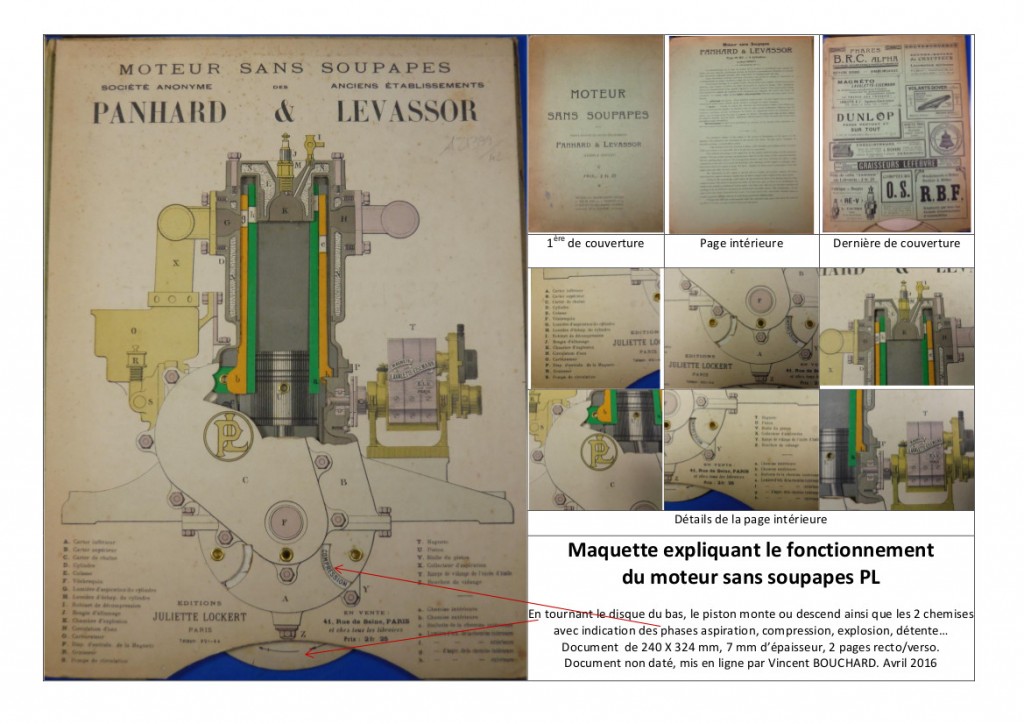 Click on the document to enlarge
Document by Vincent Bouchard.
Dynamic Disassembly / Removal Notice
Download the document
By Mathieu Cognet
Removing Dynastar from an X72 – 73
By Gérard Nayme
Wiring diagram 6 CS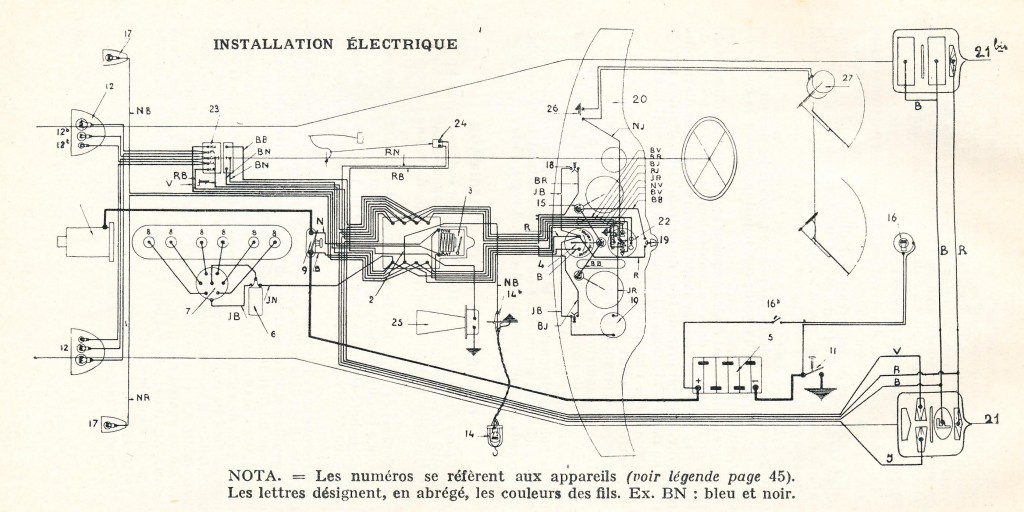 Warning This diagram contains an error. The stop control circuit is reversed with that of the pilot lights. The engineers of P & amp; L for once were caught …
It will also be noted that the upper triangular fire of the left wing is not connected, error or that was not intended to be connected?
Our friend Christoph Blaue realized a high quality color scheme and took the opportunity to correct the error of the original scheme. We are far from the clutter of threads that the engineers of P & L had realized in the thirties. Download without moderation …
installationElectrique

Wiring diagram 6 CS (detail of the central instrument panel)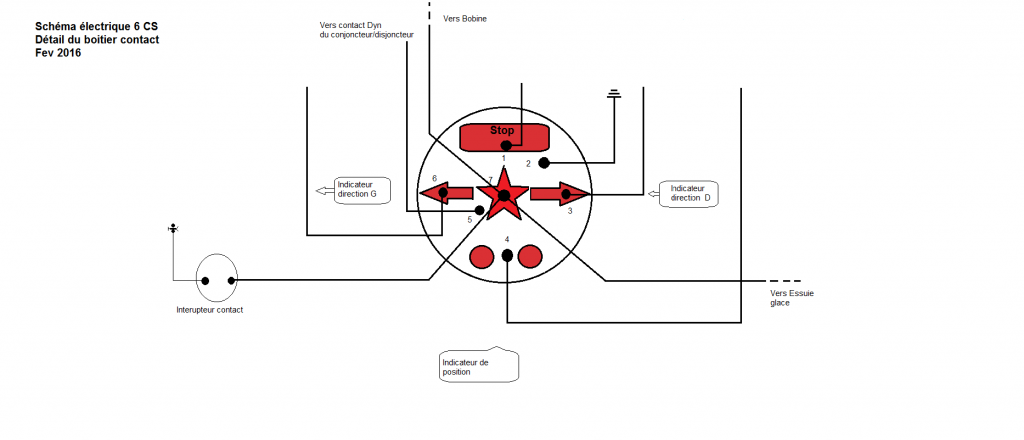 Dynastar connection diagram on X72
http://doyennes-panhard-levassor.fr/wp-content/uploads/2015/08/IMG_2612.jpg
Description Damper-dynastar on X 72
Descriptif damper-Dynastar by Gérard Naymes )
Study of AV brakes on 6CS( Guy Poulain )

Study of front brakes on PL 6 CS
Service booklet 6 CS
Service booklet 6 ( other version )

Dynamic 130 and 140 Maintenance Booklet
Livret entretien Dynamic 130 et 140
Catalog and prices Dynamic (3 pages, advertising)

Dynamic 130 and 140 Maintenance Booklet( Guy Poulain )

Designation of ball bearings:
designation roulements a billes[1]
Test on the bearings of steering box ( Vincent Bouchard )
roulement de boitier de direction
6CS front and rear train
6CS rear train
Mounting the front bearing on X 72(Par Vincent Bouchard )