Paris 1953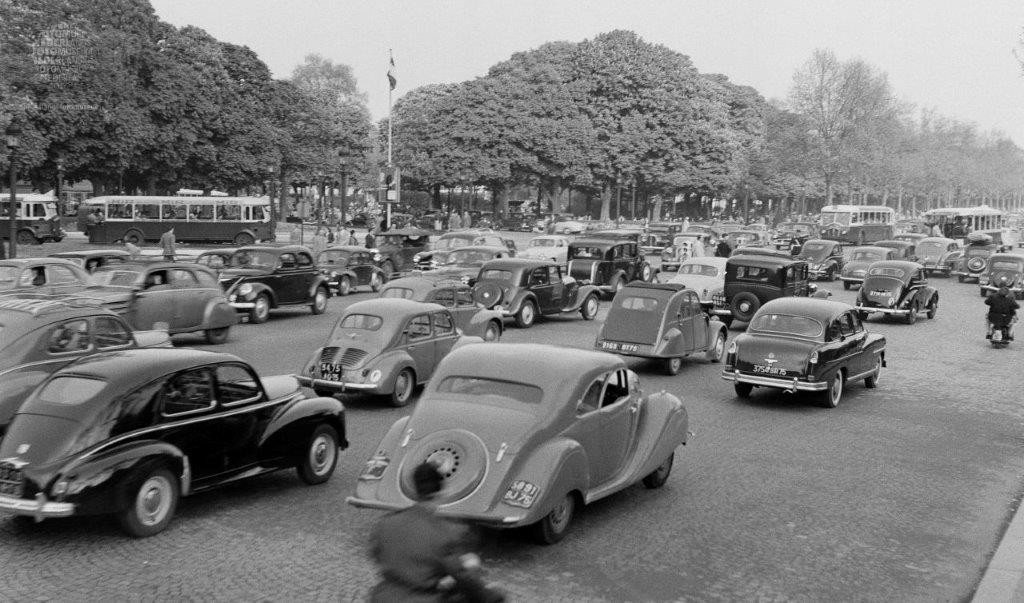 A Dynamic coupe in the foreground in the middle of renault 4 CV and other 203, but is this the only Panhard on this boulevard?
---
Cycle race in 1948
This is a very beautiful picture that smells good France post-war … We are barely 3 years after the second world war and the French aspire to new distractions.
Cycling races flourish everywhere, including this one in Ribérac in the Dordogne on July 25, 1948.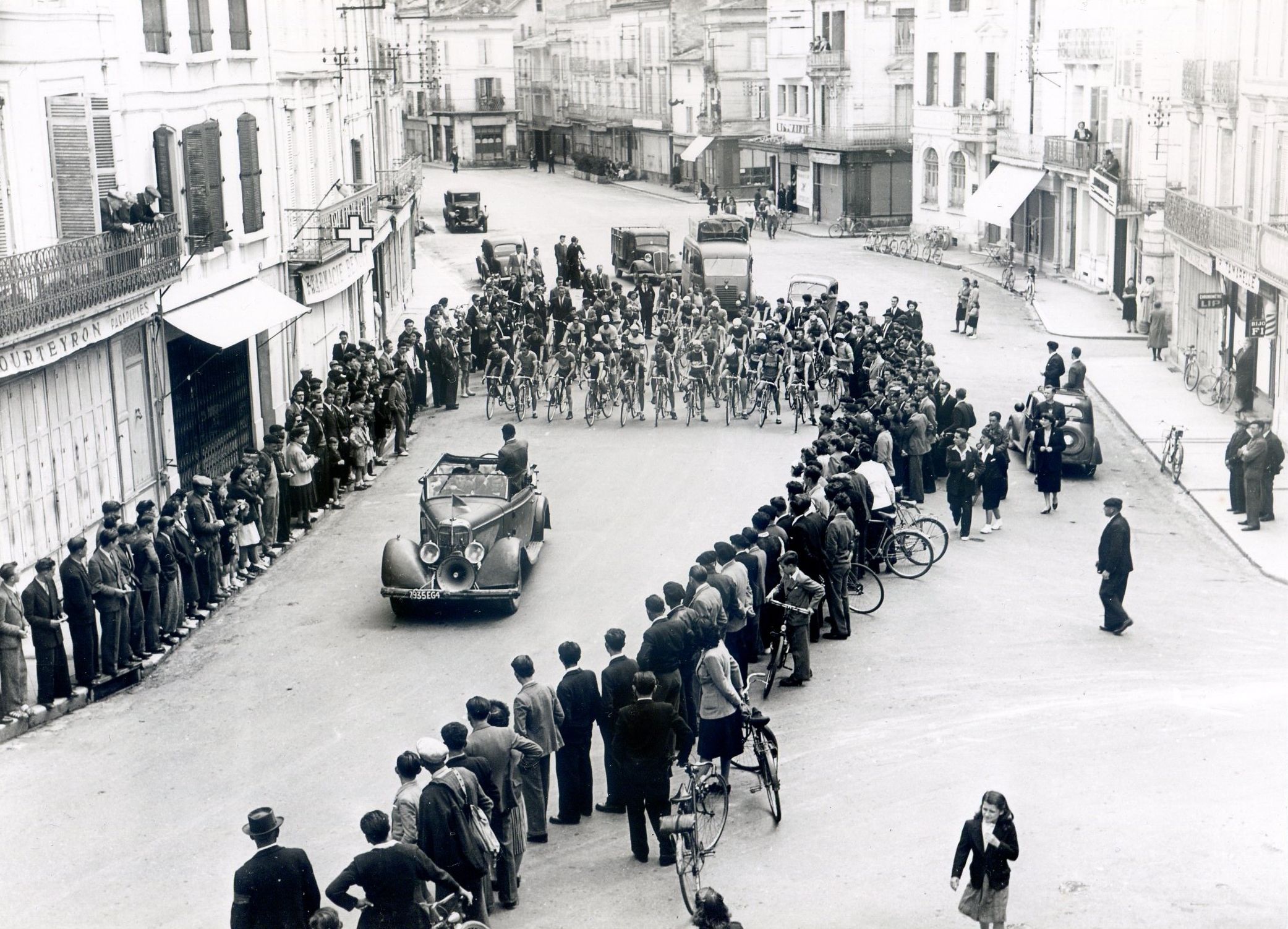 You can see a splendid cabriolet 6 CS registered in the Dordogne between June and October 1946. It is equipped for the occasion with a huge speaker, a pennant (probably that of the local cycling club). The doors open in the right direction, the hood is folded in the open position.
Who will tell us more about this car?
A voucher for an X 72 in 1934
Our friend Vincent sent us this interesting document (6 views) dating from 1934
bon-de-commande-page-1

bon-de-commande-page-2

reçu

desciptif-mine-page-1

desciptif-mine-page-2

bon-de-livraison

Panhard & Levassor for the General Staff
A very beautiful photograph found on the net. Who will know how to identify the model?