Welcome on Doyennes Panhard & Levassor website, first car brand in the world ! We suggest you to start by discovering the models from 1891 to the 20s then models from 20s to 40s.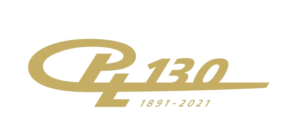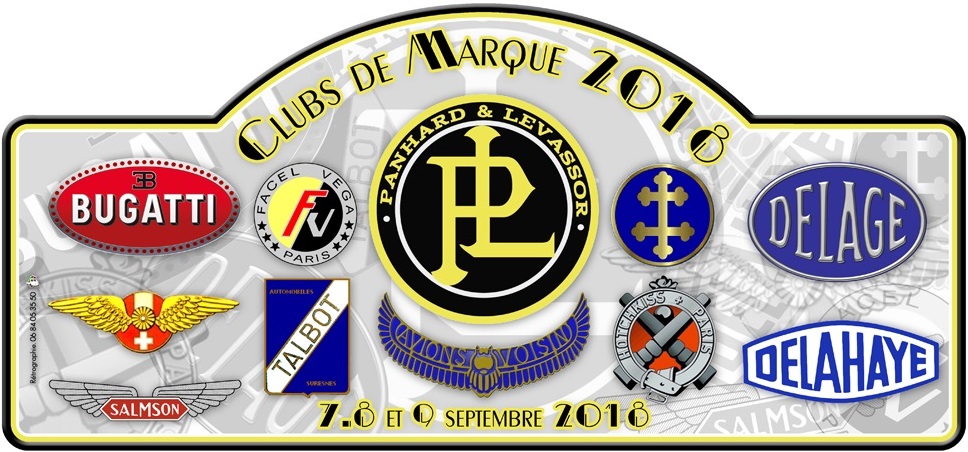 RALLYE DES CLUBS DE MARQUE 2018 ORGANISED BY THE DOYENNES DE PANHARD & LEVASSOR
(See the report in the sub-menu "Rallye des clubs de marque" )
Clich here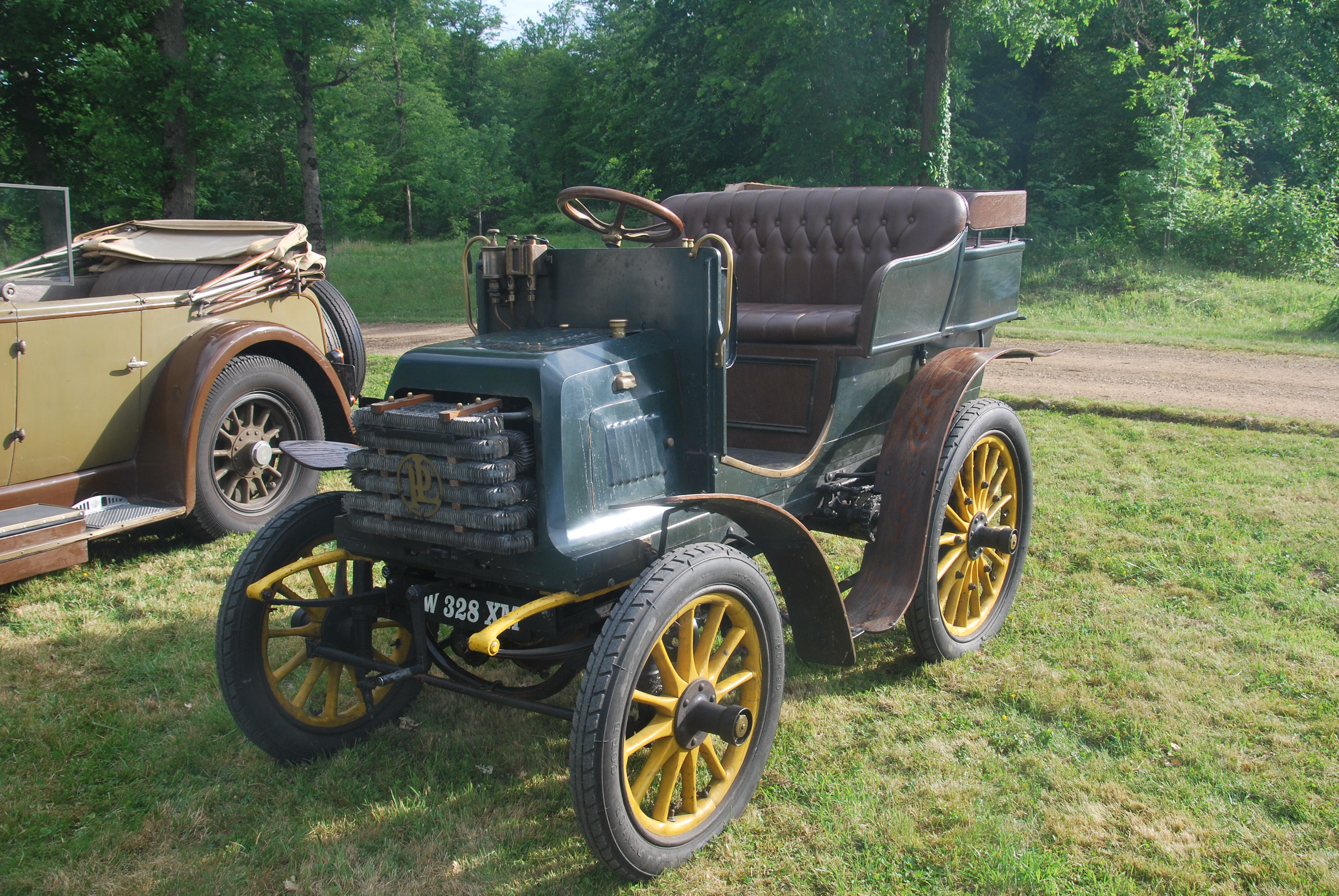 Buy the club's badge!
Only a few copies available for the modest sum of 30 €!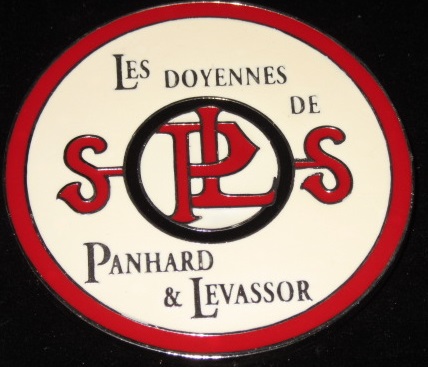 Do not hesitate to contact the members of the office for any information.