Fédération Internationale des Véhicules Anciens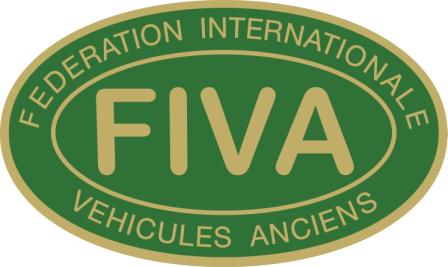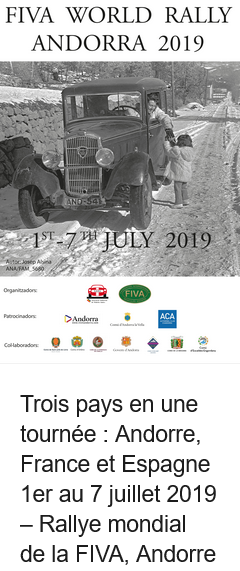 The Fédération Internationale des Véhicules Anciens (FIVA) is the worldwide organization dedicated to the preservation, protection and promotion of historic vehicles and related culture.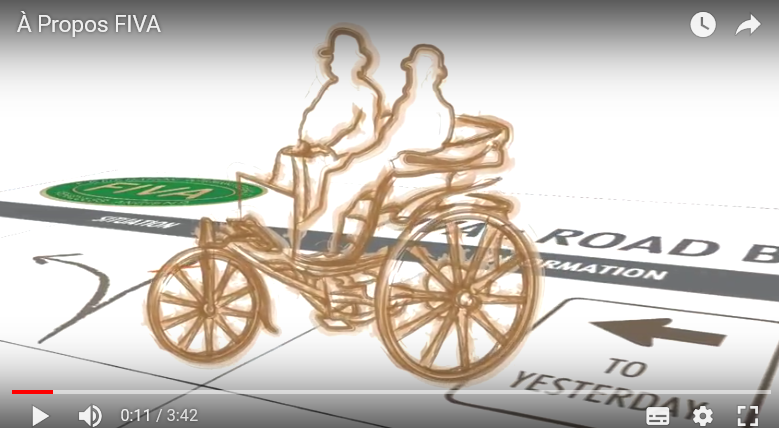 Presentation of the FIVA ( See the video, Click here )

Link to FIVA

Lien vers FIVA
Rencontre avec le président de la FIVA /Meeting with FIVA's President


Voir la vidéo
TOUR DE PARIS LE 20 NOVEMBRE 2016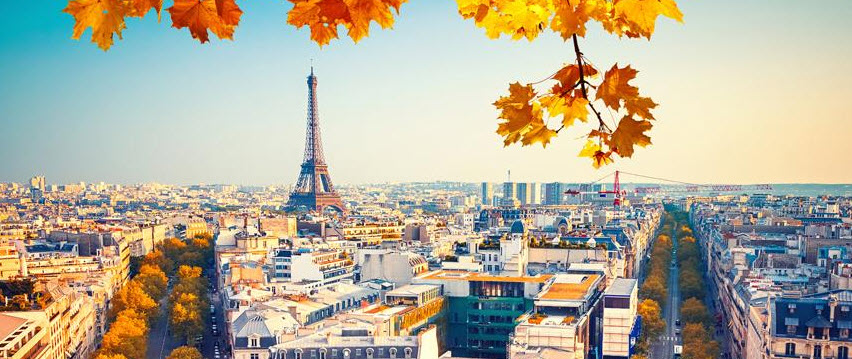 Date of Event: Sunday November 20 Location and programme: Welcome breakfast at Polo de Bagatelle, Route des Moulins, Bois de Boulogne, 75116 Paris (map will be provided during AGM) 08.30 Departure of Tour de Paris. Main points of interest (to be confirmed): Montmartre, Place Vendôme, Place des Vosges, Quartier Latin, Tour Eiffel, Arc de Triomphe and Champs Elysées, etc. Final lunch at Head Office of PSA Group (Peugeot-Citroën-DS), 75 Avenue de la grande armée.

Wednesday November 16th, Automobile Club de France, 6 place de la Concorde, 75008 Paris. Welcome from 08.30, closing cocktail at 17.30 Cost: € 160,- per person Entry closes: 26-10-2016 strictly Includes: Welcome package, All day Symposium, Presentations on a USB-stick, Coffee break, Lunch at Automobile Club de France, Networking cocktails at Automobile Club de France.