RETROMOBILE 2022 avec les Doyennes
The Rétromobile 2022 show will open its doors from February 02 to 06, 2022. Rétromobile is the show for enthusiasts, curious or lovers of vintage cars: more than 1,000 vehicles on display, 620 exhibitors, 120 clubs, 60 artists gathered in the largest "Gallery of ephemeral art in the world dedicated to the automobile and numerous exclusive activities.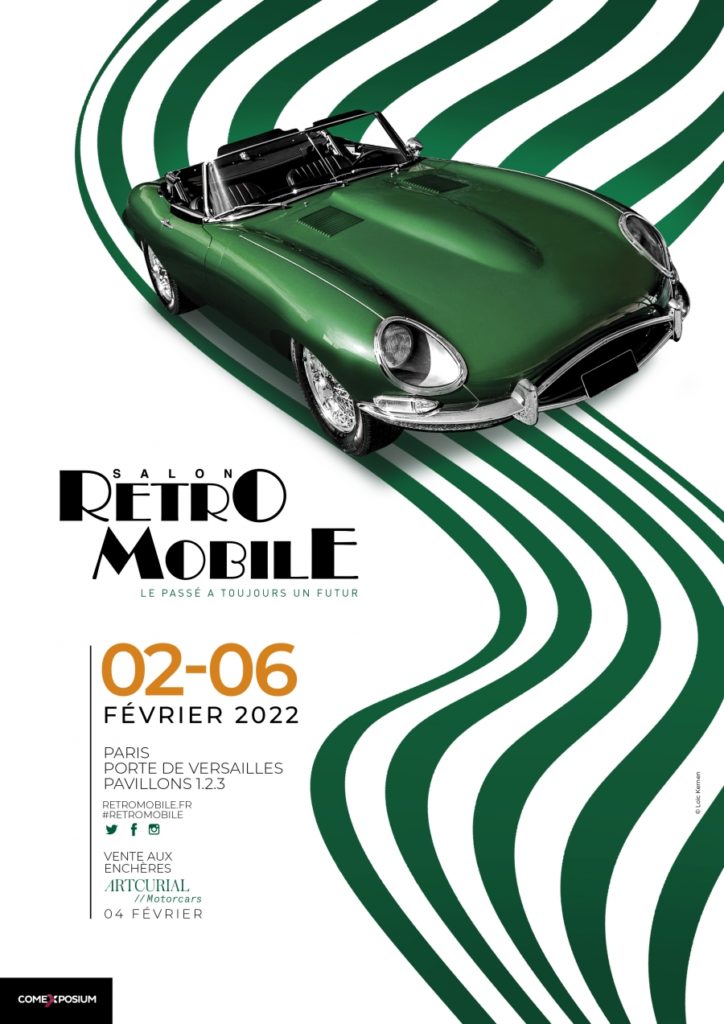 The Doyennes will have a stand and will present a prestigious vehicle, a Panhard & Levassor of course! We are expecting many of you on the stand. The general assembly of the club will take place on Friday evening as every year in the premises of the Mercure hotel. It will be an opportunity to take stock of the association and to meet. We hope that many of you will come.