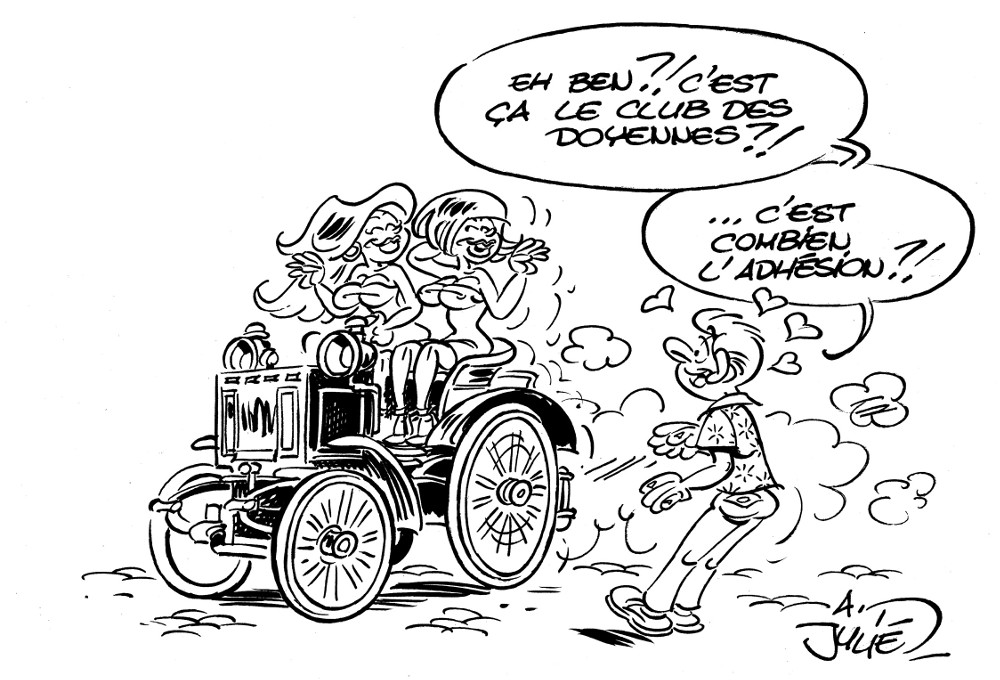 * Is that the club of deans ( Doyennes ) ?
How much membership?
Currently our club has about a hundred members who own one or more vehicles
If you have a pre 1940 Panhard et Levassor , or even if you just have an interest in this legendary marque, please do not hesitate to get in touch and join "Les Doyennes". Join us !
It's not necessary to get a vehicule to be member ..
The subscription for 2021 is 50 Euros.
If you prefer to contact us by Royal Mail, please contact us at this address:
Les Doyennes de Panhard & Levassor
1 chemin de la queue de la brosse
60300 Aumont en Halatte
FRANCE
Payment of the annual fee can be made by check to the above address or via Paypal at this address: paypal.doyennespl@gmail.com
Payment by transfert bank :
To submit your application, please download the relevant files (3) below:
Bulletin d'Adhésion Anglais 2021