AUTOMEDON 2017
The Salon Automédon will return on 14 and 15 October 2017 to the Parc des Expositions in Paris le Bourget.
This car and old motorcycle festival this year offers a tribute to the French bodywork by presenting twenty cars of the early 20th century and several rarities of the great Masters of the time Kellner, Rotschild and Labourdette.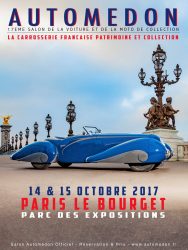 As every year the Doyennes will have a stand and will exhibit a vehicle. We are waiting for you on the stand; It will be an opportunity to meet and exchange. For this purpose the volunteers to hold the stand (but also the assembly and dismantling) are welcome!
Contact Mathieu Cognet for more information ("contacts" menu)
Several P & L should be honored on the podium dedicated to the French bodywork
To know all about the show (timetables, booth, exhibitors, etc) click on the link below:
EPOQAUTO LYON 2017
The Salon Epoqu'Auto is organized since 1979 by the members of the Club of the Amateurs of Ancient Automobiles,
With more than 60,000 visitors in 2016.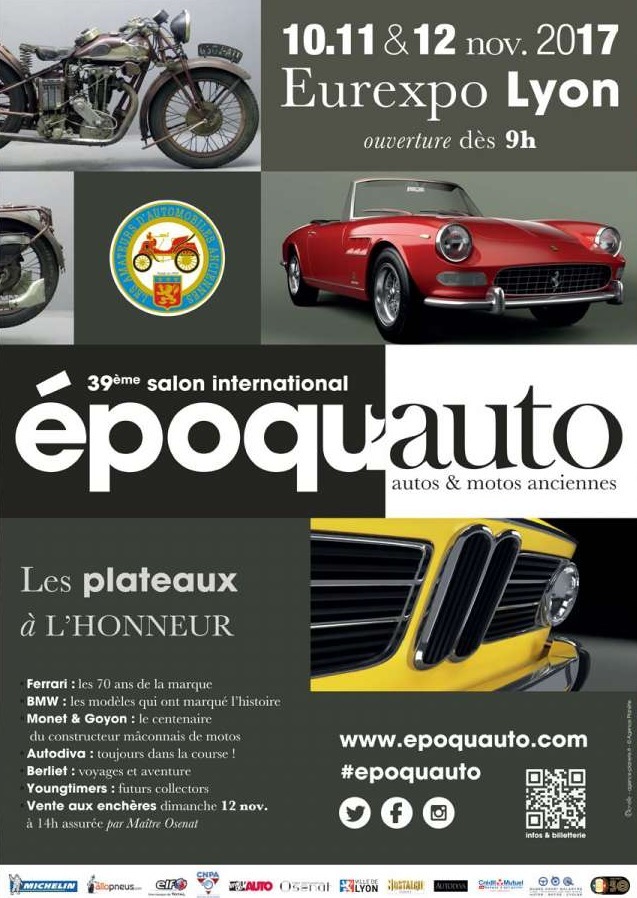 This 39th edition will be no exception and will stand out thanks to prestigious trays. It will be dyed in Lyon on 10, 11 and 12 November 2017.
The Deans will be present! We count on you to help with the organization and the holding of the stand, all good wills are welcome ..
Contact Mathieu Cognet for more information.
Epoqauto Lyon is more than 478 Merchants (including 48 vintage car dealers, as well as specialists in spare parts, craftsmen, sellers of miniatures, toys, newspapers, vintage clothing …) To which are added more than 159 Clubs of Brands
This year will feature the Ferrari and BMW brands for cars and Money-Goyon for motorcycles.
All about the show, click on the link below:
All about the show, click here
LONDON – BRIGHTON 2017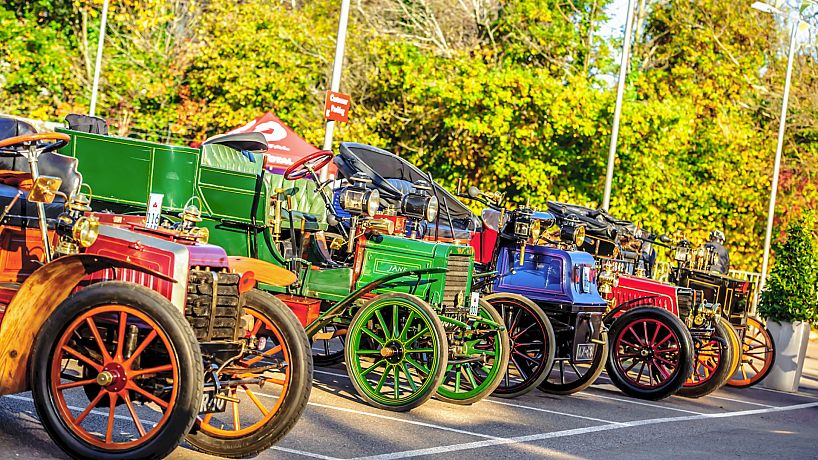 It is November 05 that will take place the most crazy race on the planet! Reserved for pre-1905 vehicles, nearly 400 ancestors will race for a memorable race.
Many Panhard & Levassor will again participate in this mythical race and why not win the first prize!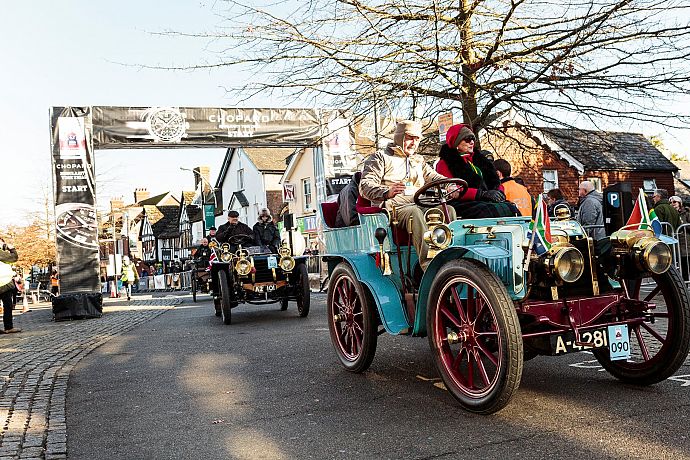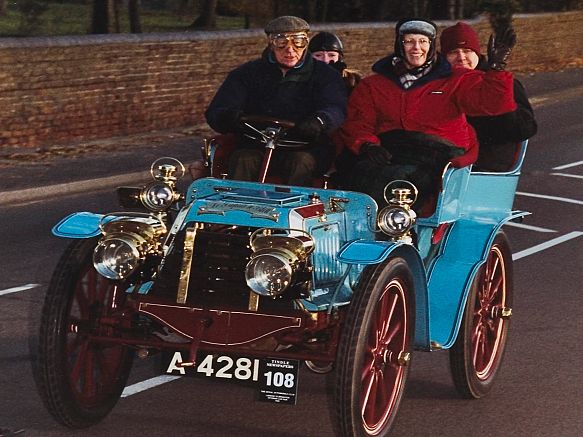 Everything about this mythical race, click on the link below:
London-Brighton veteran car