EPOQ'AUTO LYON 2018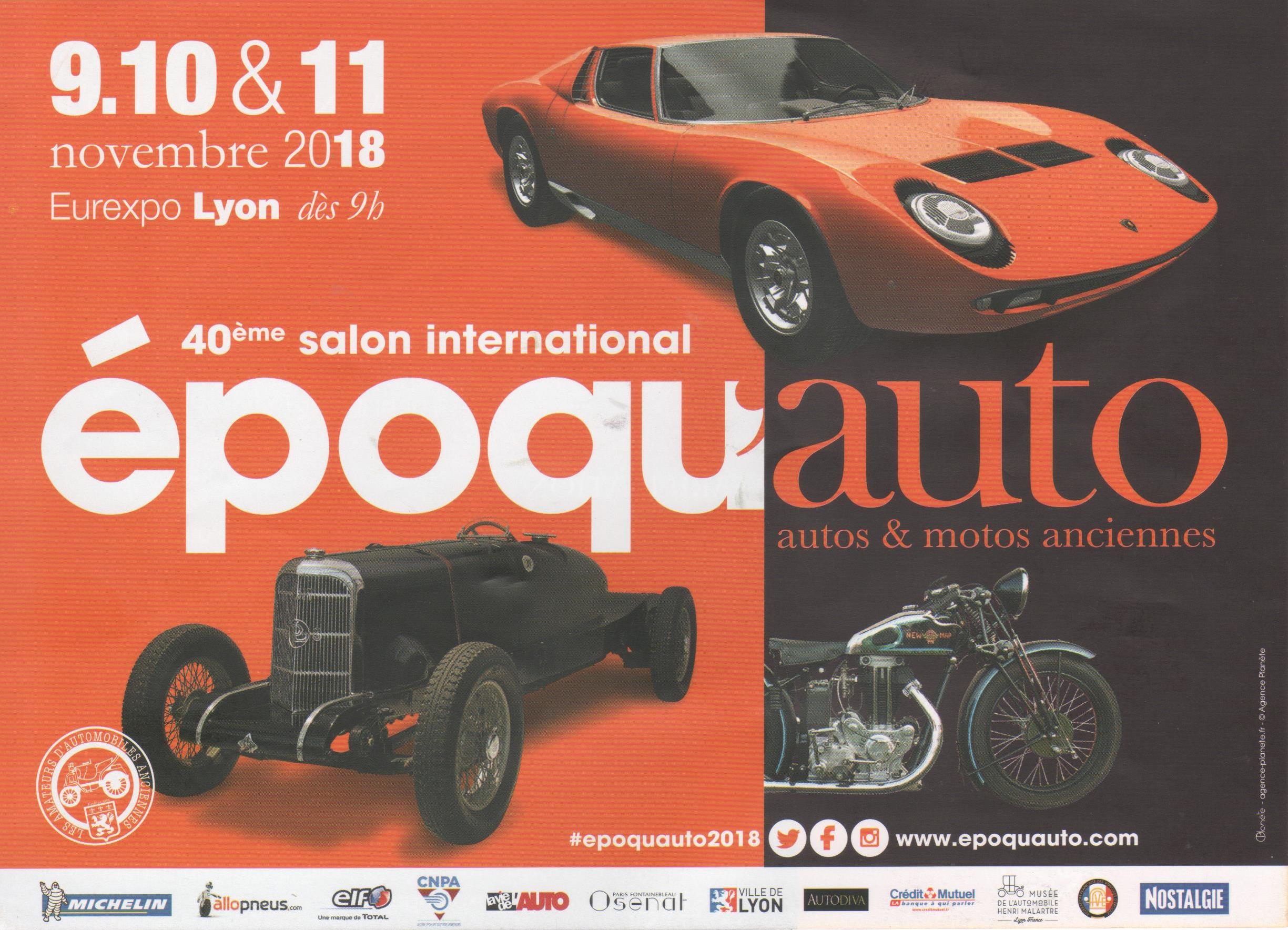 The Doyennes are in the spotlight at Epoq'auto Lyon this year too. All good wishes are welcome to help mount ( disassemble) and hold the stand. This year Panhard & Levassor will be on display at this prestigious show and no less than 4 Panhard clubs will be present as the Panhard Club Federation.
The Doyennes will exhibit a vehicle worthy of interest and we will have the opportunity to meet new fans and club members.
For any information contact Mathieu Cognet.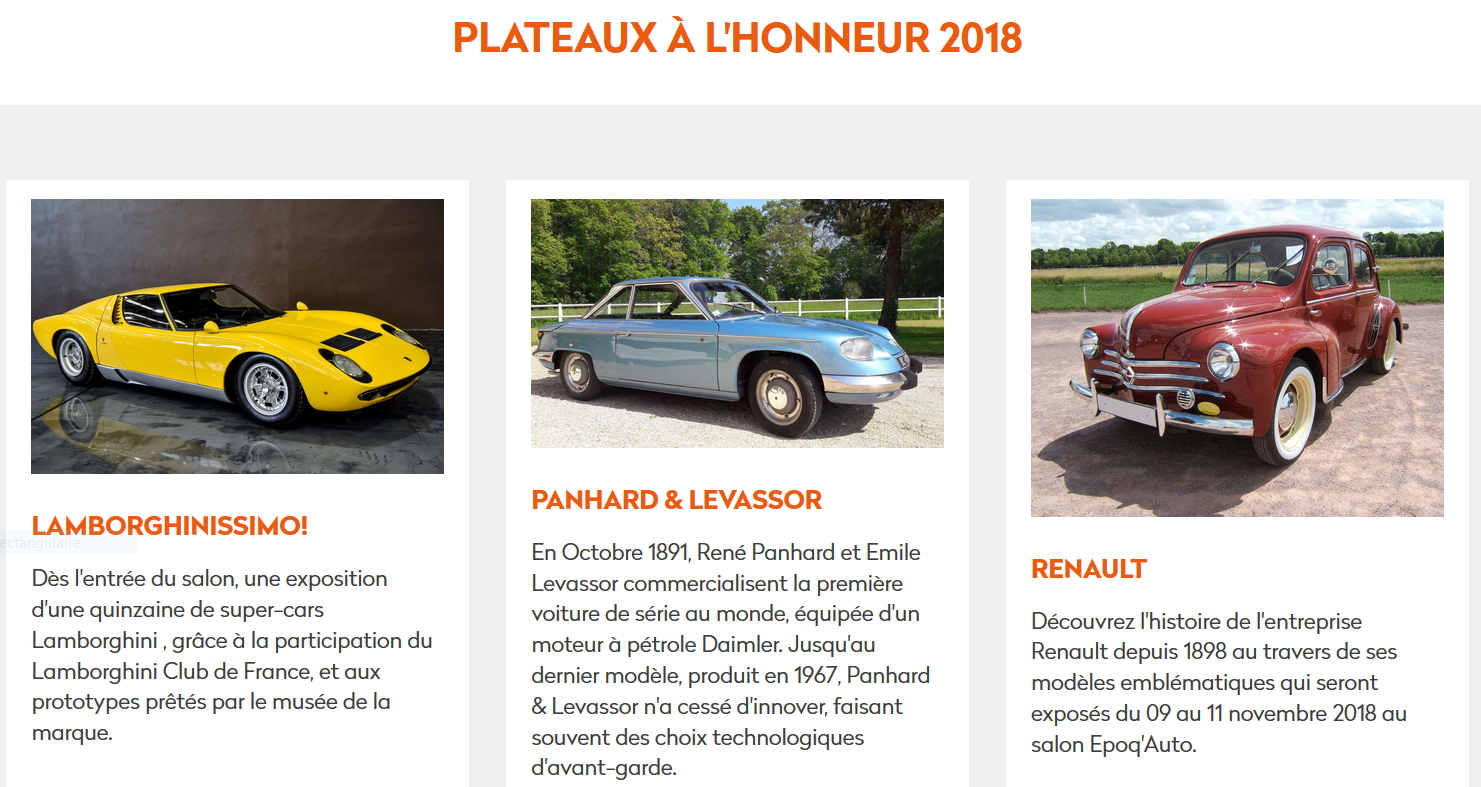 Site officiel du salon, tout savoir, cliquez ici !
Presentation of the board devoted to the brand Doyenne: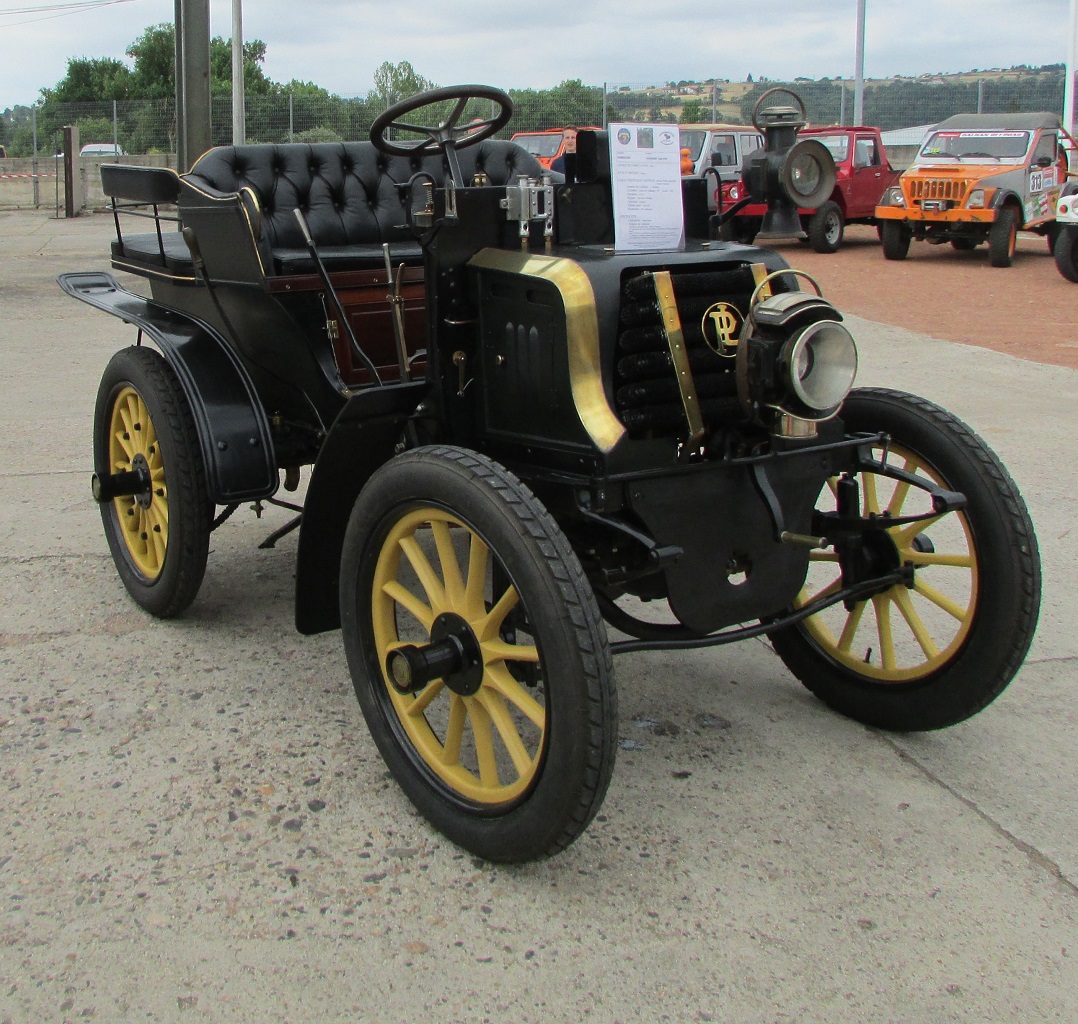 Join us: HALL 3 – V68