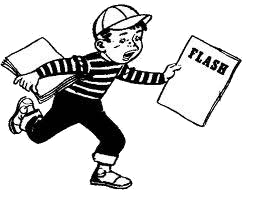 ---
---
Les Doyennes in the spotlight on La Vie de l'auto nov 22-2018
On the occasion of the exhibition Epoqu'auto Lyon, LVA published an article about the brand P&L.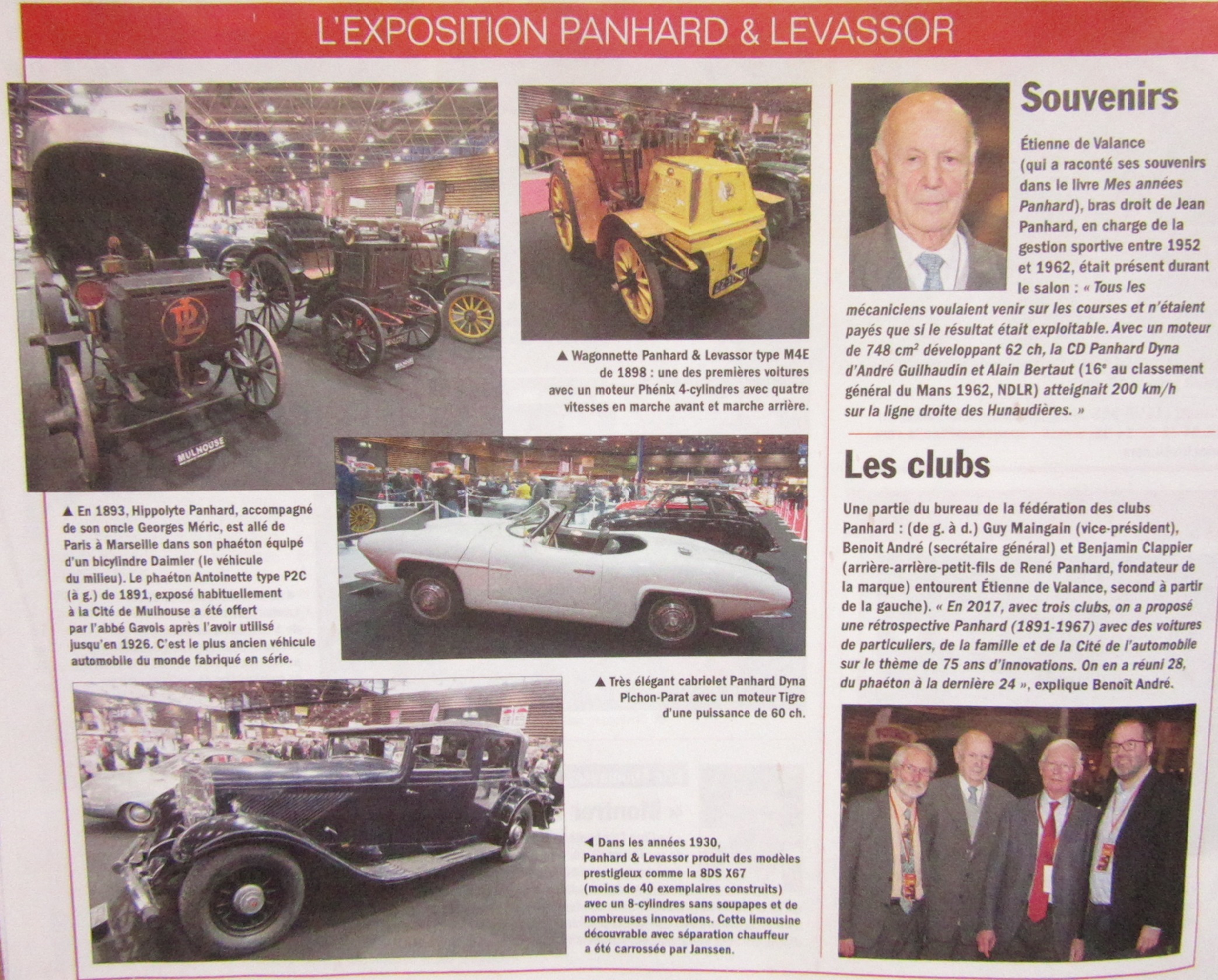 ---
London – Brighton, here we go!

The traditional race for ancestors before 1905 will take place next November 04. This year the rally will take two routes to reach Brighton. This novelty had become necessary following the increasing traffic on the classic axis (there was a death last year) and the difficulty of circulating cars of another age and modern vehicles on the same axis. ..
This year will be the 122nd edition of the rally and no doubt that many Panhard & Levassor will make the trip (more than thirty last year!)
Our friend and correspondent Neil Burdock will keep us informed of the event and will be on duty to see more than 600 cars before 1905!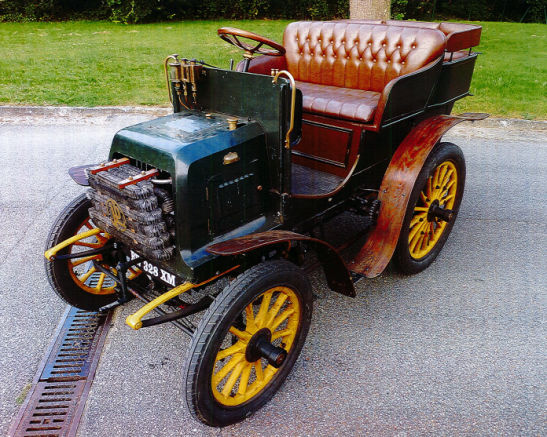 Robert Panhard should participate with his 6 HP of 1897
---
21 ème bourse de l'Aigle ( orne )
An X72 was seen on the Eagle Exchange on October 21st. Was she selling?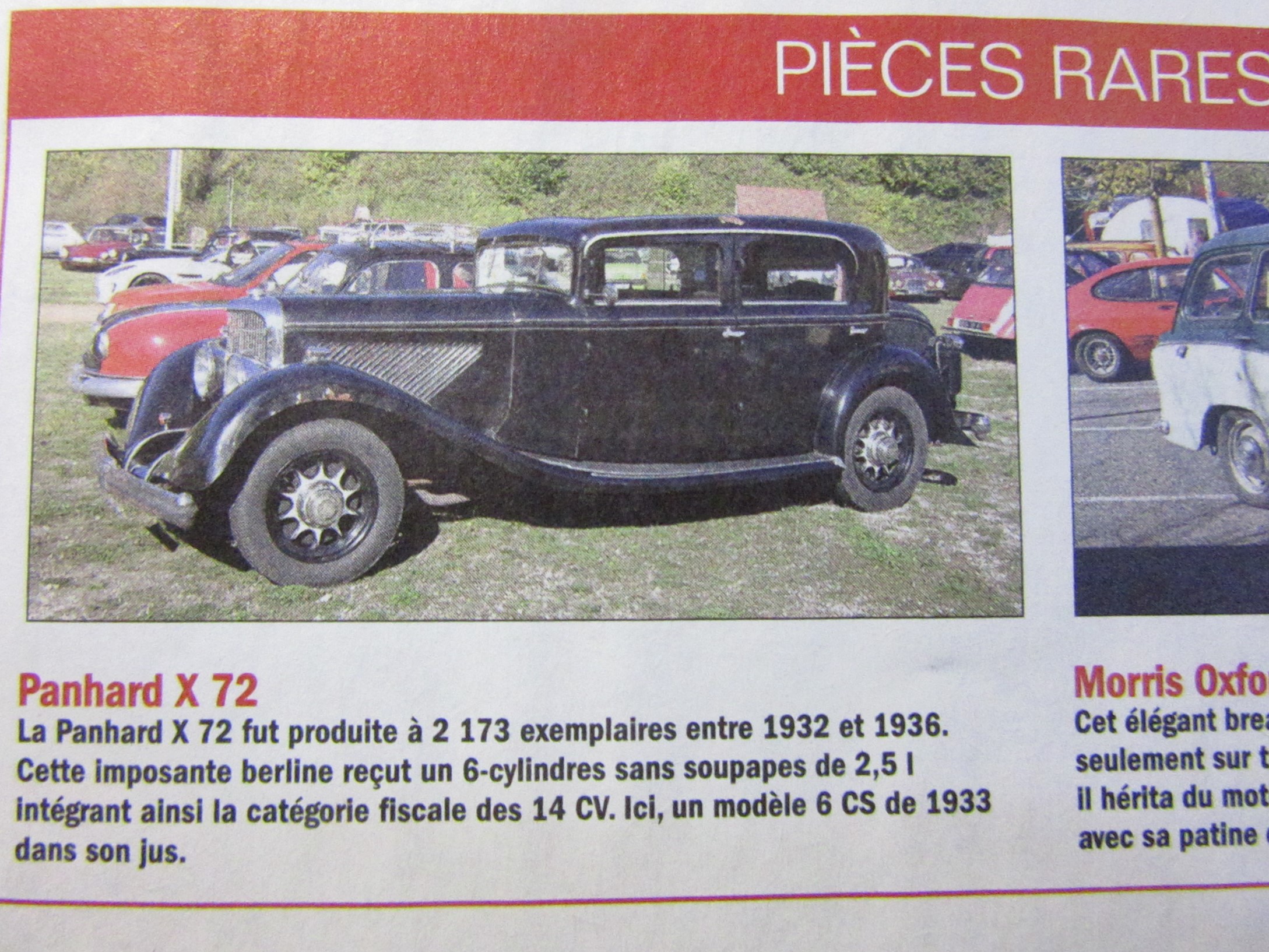 ---
Rallye des clubs de marque 2018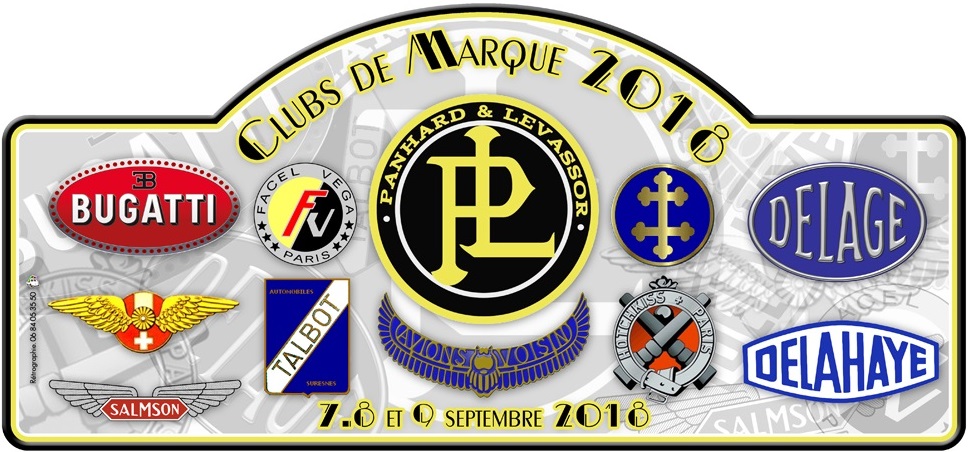 For all you need to know about the 2018 rally, go to the page dedicated to the Rally of Brand Clubs (under the "Club" tab)
---
Panhard & Levassor in the Barcelona-Sitge rally (Spain)
No 1811 from La Vie de L'Auto reports on the last Barcelona-Sitge rally held on March 3rd and 4th.
A Panhard & amp; Levassor was on the list of participants.
A magnificent 1907 T16 from Mr Pau Alentorn who had the honor of a photo in LVA.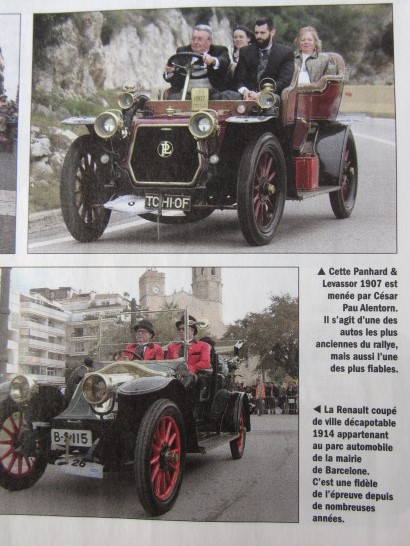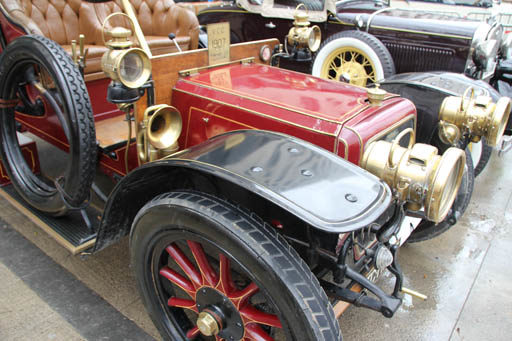 The Barcelona-Sitge rally is one of the oldest in the world (after London-Brighton of course). It celebrated this year its 60 th edition! And no less than 108 crews had departed from Barcelona including a majority of cars of French brands. Throughout the rally, a huge crowd had massed to see the beautiful bodies all before the war.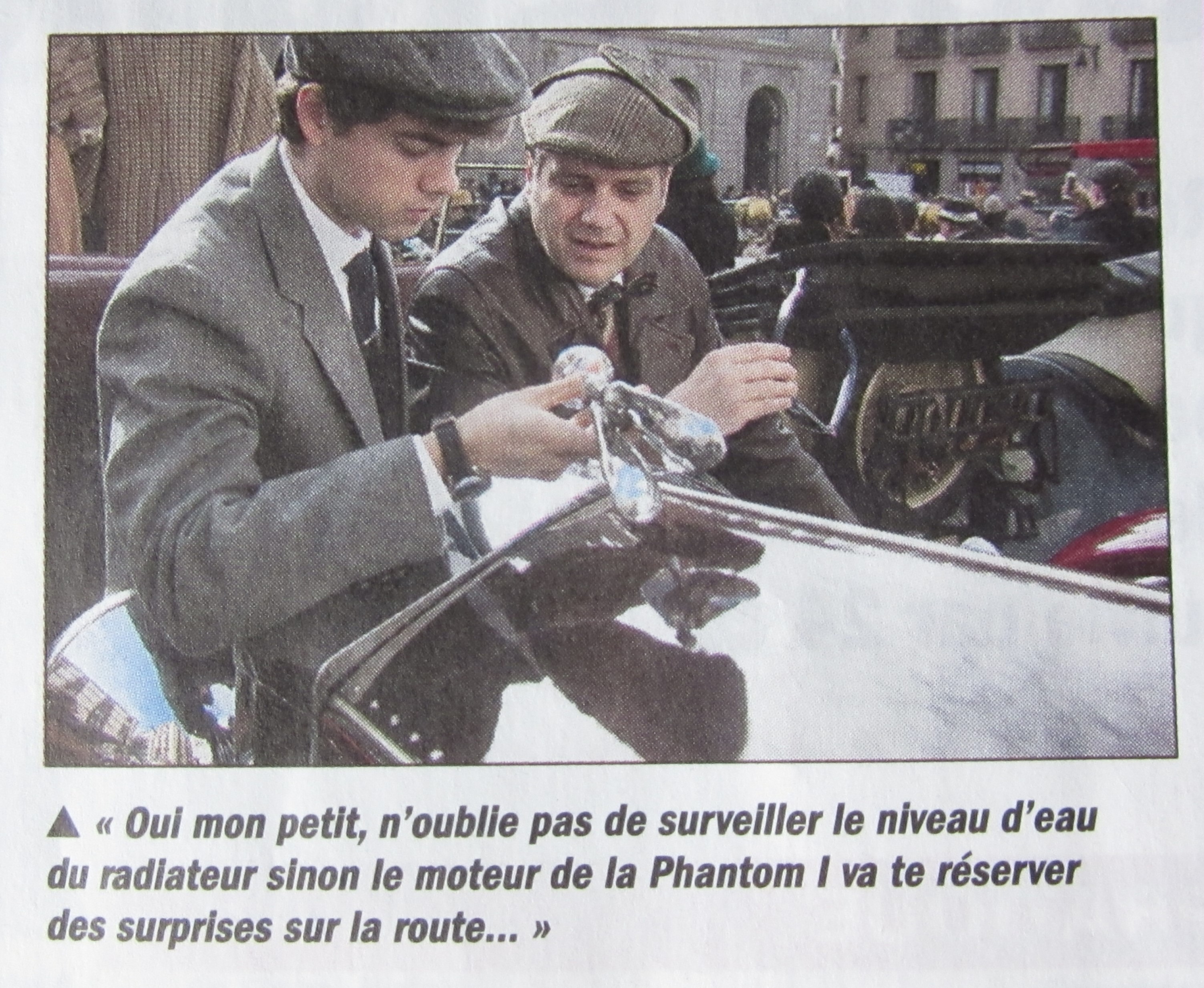 Our friend and member of the Doyennes Ricardo Jordi was also at the start of the rally with his Rolls-Royce Phamtom II and the least we can say is that the next generation is assured!
---
Robert Panhard, co-Honorary President of the Doyennes delivers some reflections in an article of the Authentique, the review of the FFVE
L_AUTHENTIQUE 2018_01 extrait_p40

---
SO DECO ! Vintage road car magasine
The January 2018 issue of the American magazine VINTAGE ROADCAR showcased a magnificent Dynamic, which is none other than that of one of our expatriate members in the USA.
A beautiful article complete and praiseworthy for the Doyenne brand.
---
Luxembourg publishes a stamp: the Doyennes in the spotlight!
The 6DS X71 of July 1936 of our friend Guy Loos was in the spotlight for the release last December 5th of this very pretty stamp.
For 1.30 € you pay a panoramic!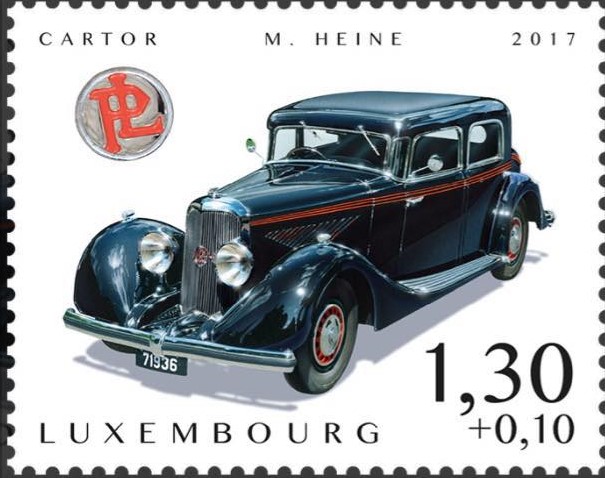 ---
---